Forster Cameron Insurance Brokers Limited are a local, friendly, family run insurance brokers providing professional, jargon free advice and top-notch service for all your insurance needs.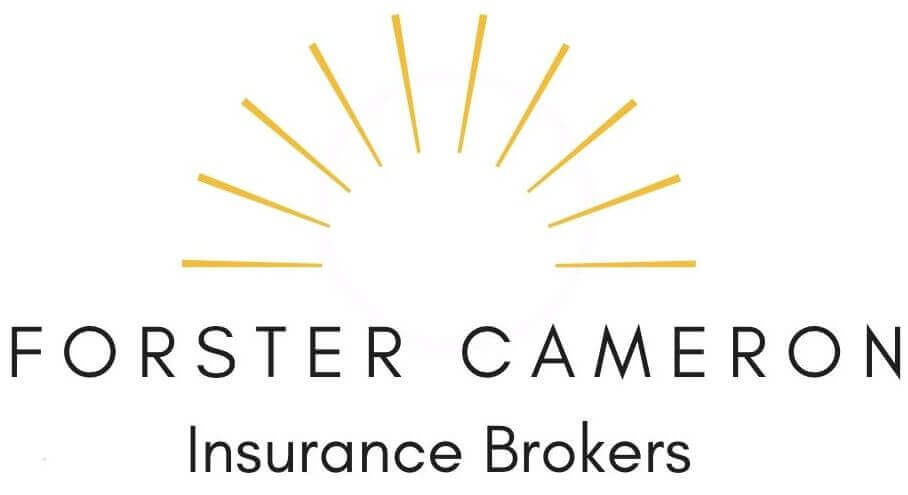 We can assist with:
Home and Contents Insurance
High Value Household Insurance
Landlord and Tennant's Insurance
Renovation Insurance
Commercial Property and Business Insurance
Forster Cameron Insurance Brokers was established by Helen Forster, who has 20 years' experience in the insurance industry.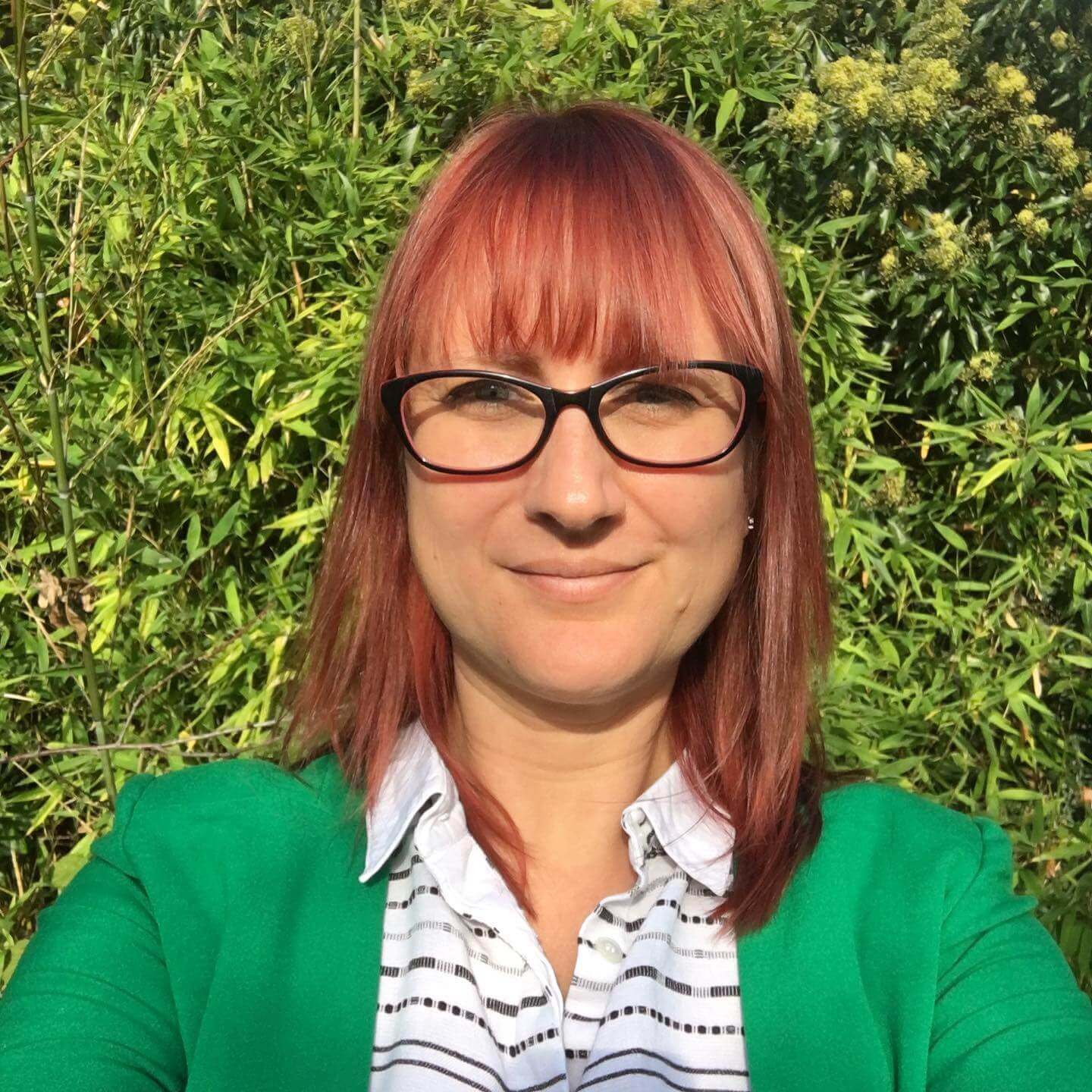 The Brokerage is independent and has access to many insurers and agencies which are not available online. We have a specialist team to deal with household, motor insurance and other personal insurances, who can help you compare insurance policies beyond just price.
We are committed to making the process as straight forward as possible and ensuring our clients assets and liabilities are protected.
Always happy to have a no obligation chat.
Contact details:
www.fcinsurancebrokers.co.uk
Business Insurance: 0203 432 0270
Household & Motor: 0333 305 1225
Forster Cameron Insurance Brokers Limited (Co. Number 12784375) is an Appointed Representative of TEN Insurance Services (Co. Number 05225049) which are authorised and regulated by the Financial Conduct Authority