Compass have joined forces with Claire Scerri, of C Scerri Architects, is a talented young architect, with wonderful flair and vision of what her clients projects should eventually look like.
Claire is a chartered member of the RIBA, with an approach that immediately responds to people and context.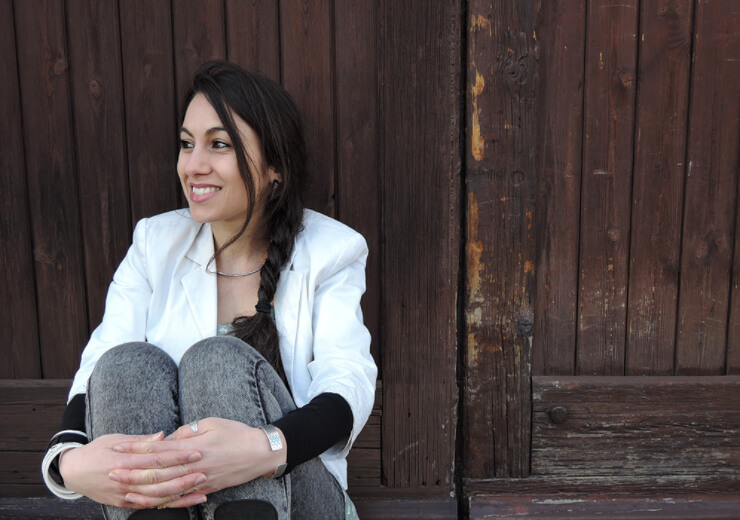 Through her career in practice, Claire has gained valuable experience working in award winning firms in London and Sydney.
With expertise centred around residential design, she has also designed and delivered projects within the education, workplace and community sectors.
An Architect without ego, Claire interprets individual needs to specifically tailored and high quality design solutions, improving the 'every day' for her Clients, through considered, and empathetic design.
In her own words – 'I love problem solving for my Clients, and I strive to create spaces for them that will change their way of living, working and being, for the better. I place importance on professionalism and proactivity and positivity and thrive in an environment that promotes respect, passion and pride. Prior to starting my own independent practice, I gained valuable experience in award winning firms in London and Sydney, with expertise centred around residential projects. With an approach on people at the very heart, I seek to interpret individual needs in to high quality solutions, improving the 'every day' for my Clients, through considered, and empathetic design.'
You can contact Claire via email, phone or her website all of which is listed below:
email: claire@csarchitects.design
phone: 07736 052407
web: www.csarchitects.design